Radio Voice or Nah - I DID A PODCAST!
Hey Ya'll!
Long time no see..
I don't want to hold you for too long, so I'll get right to it.
Remember that one time I made an appearance on a Podcast? No?
That's probably, because I did it and never gave anyone the link.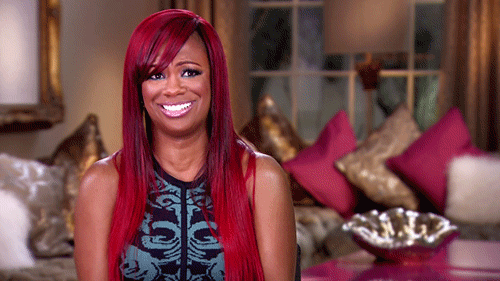 Yeah. That's my bad, but I'm finally ready to share it with you guys, and - though it's technically been out in the podcast universe for months - what better place for me to do so personally than right here on spottieottieblackgirl.com?
Right.
So boom, I was featured on a super cool podcast named BeaverTalk hosted by feminists and film moguls, Erin Bagwell and Diana Matthews. Releasing a new podcast weekly for "Feminist Wednesday," the makers of this show pride themselves on offering Hollywood unsolicited advice on all things television and film, including "the glorious, the misogynistic and the groundbreaking."
For one "Feminist Wednesday" in February, I was invited to join come on to chat about the hit Marvel movie , Black Panther, shortly after it was released. Of course, I had thoughts, and since I always wanted to do an audio show, I jumped at the opportunity to share my perspective.
That said, click the play button below to hear what I had to say! Don't forget to leave a comment!
@Beavertalk, thank you for having me!